If you are looking for a good bite to eat, look no further. There are some great Stafford restaurants, serving all kinds of food. It doesn't matter if you are looking for Italian, Mexican, Korean, German or BBQ, Stafford has the perfect restaurants to satisfy your palate. Here are some of the best:
8 Great Stafford Restaurants
Mission BBQ
If you are looking for a patriotic, appropriately priced comfort food restaurant, Mission BBQ should be your next stop for lunch or dinner. The food is always great and the service is excellent. Here you will find the best BBQ favorites like brisket, ribs, pulled pork and chicken, mac-n-cheese, and cornbread. They have around 10 sauces to choose from including Memphis Belle, Smoky Mountain, and Texas Twang. It is one of the unique Stafford restaurants to order from if you want to take it to go and have a picnic with friends and family. If you're in there at noon, expect to hear the national anthem!
Venarepa
Yum yum yum Arepa Pabellon!
This place is the real deal. Venarepa is THE spot for authentic Venezuelan cuisine. Everything is made with top-quality ingredients and made to order so it's always fresh. Be sure to order their Arepas (a type of corn cake) which everyone raves about! There are about 14 different Arepas to choose from and a large selection of empanadas as well. The prices are affordable and the staff is pleasant. Venarepa has a great kid's menu and options for those who don't prefer meat.
Bulgogi
There is a bit of Korean touch found in Stafford restaurants! If you are in the mood for a yummy Korean meal, stop in at Bulgogi. The atmosphere is comfortable and the staff are friendly. The bulgogi and the dumplings are especially tasty! All of their food is fresh and authentic. They also offer a selection of Korean beers, which is hard to find in other places!
Kabob Corner
Kabob Corner is a great lunch spot. They offer tasty Afghan meats and specialty foods. In addition to their famous kabobs, the chickpeas and naan are also great options. The food isn't greasy and it's super flavorful. The staff is really helpful–they explain all the options if you feel overwhelmed while ordering.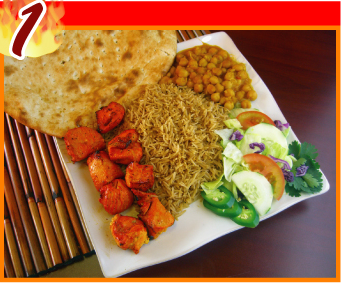 Boneless Chicken Breast!
Umi Japanese Cuisine
Umi has some of the best sushi in Virginia! If you are looking for a fun time and great meal, come in and grab a seat at the sushi bar and ask for an Omakase experience. The staff is excellent and the decor is beautiful. The Godzilla roll is a must try, and there are options for vegetarian rolls and bento boxes too!
Vinny's Italian Grill
Vinny's is one of family owned and operated Stafford restaurants serving authentic Italian food at decent prices. You can dine in, take out, have them cater, or have a get together in their banquet facility which accommodates up to 100 people. Try their pizza and calzones or a specialty pasta. The staff and atmosphere are warm and inviting. They also have a great gelato selection to enjoy after your meal!
Vinny's Specialties!
El Gran Charro
El Gran Charro has a large menu selection, so there's something for everyone! If you stop in for lunch, they have great priced combos and the portions are nicely sized. Their chips and salsa are some of the best around! They also offer vegetarian options and a large selection for the kid's menu. The atmosphere is great and the staff is lovely.
Zum Rheingarten; German taste in Stafford Restaurants!
A taste of Germany in Virginia is hard to find. However, this is one of the German restaurants in Stafford. Zum Rheingarten's menu is listed in German with the English descriptions underneath, which adds to the traditional German feel of the restaurant. The hand painted wall murals inside are a nice touch. The staff is pleasant and welcoming, and the prices are reasonable. The German beer and desserts are amazing! And yes, they do have wiener schnitzel (in case you were wondering).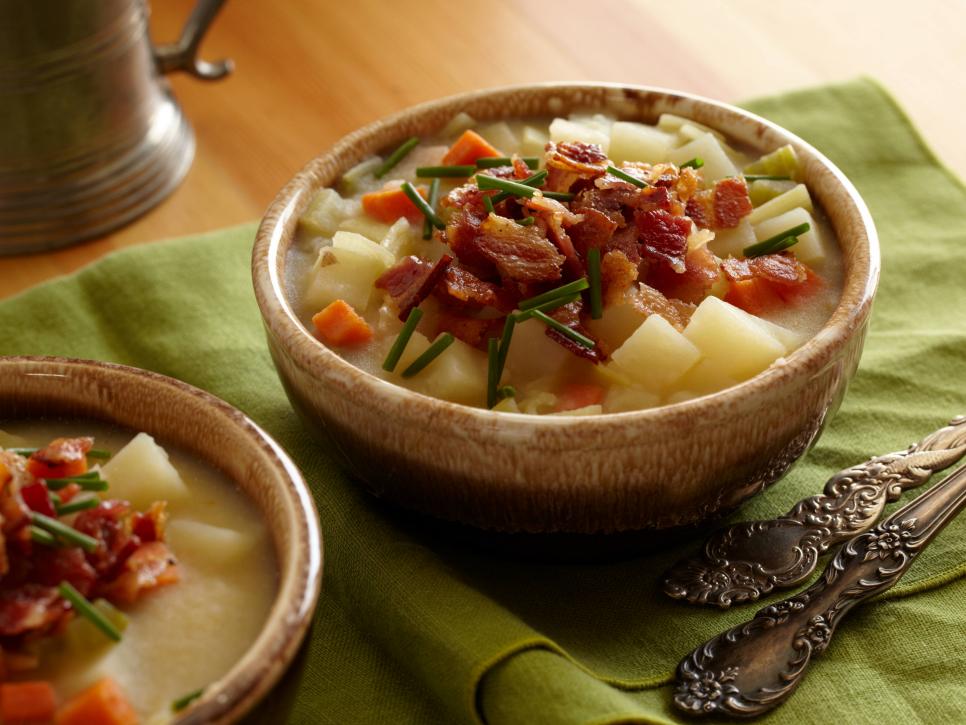 Virginia is an amazing place to live with some of the best delicacies in Stafford restaurants. Everyone can find something they want to eat and you can get a great taste of a variety of different cultures.